Women's Mothers Day Wellness Retreat
With Lorrie Lawrence, Roberta Russell and Summer Graham
May 17 - 19, 2019
MOTHER, I LOVE YOU; DAUGHTER, I HONOR YOU
Women's Wellness Adventure weekend to celebrate Mothers day. All ages are invited to join with their adult daughters, (18 and over) for a memorable weekend of mountain adventure on horseback and healthy eating with a cowgirl twist. Fun interactive relationship bonding activities, yoga, meditation, hiking, and horses are just a part of the adventure. 
This retreat is meant to be a relaxing experience close to home, without any long plane flights, get pampered eat healthy food, spend time in nature, and learn to communicate in ways you have never tried.  You will be in a safe, relaxing environment with other women, your participation in activities is recommended and optional.  Learn how to be nice to yourself and accept your basic nature, so others can too!
A TYPICAL DAY IN PARADISE;
Wake up tonic
Yoga and meditation
Workshop
Activity
Lunch
Activity
Ceremony
Dinner
Desert Discussion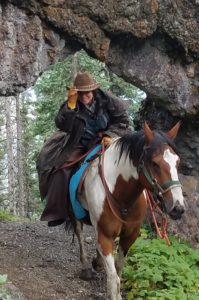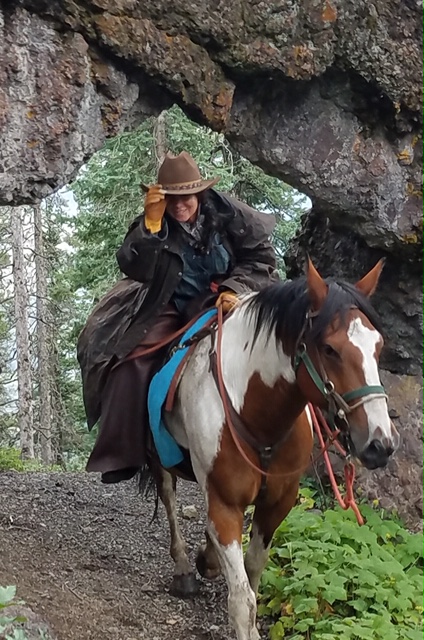 Please let us know of your activity level on our survey when you receive it.
Facilitators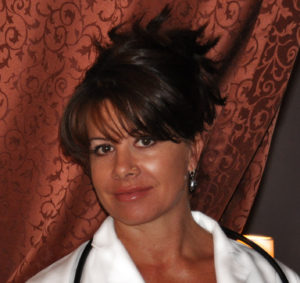 Lorrie Lawrence
Lorrie Lawrence, LMMT 1200, AP, RYT 200, NCBTMB, NAMA-Certified Ayurvedic Practitioner, former field medic and VA nurse, Lorrie has over 30 years experience in the field of health, modern and ancient integrative wellness modalities.  Magna cum laude graduate, completing studies and practicum in the USA, Switzerland, Germany, France and Mexico for Allopathic and Indigenous Medicine, Passionate in her respect and love for Ayurveda, her journey has led to an education with Dr's Deepak Chopra, David Simon,…
Learn more about Lorrie Lawrence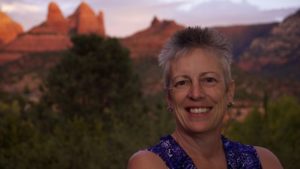 Roberta Russell
Roberta Russell, LMMT, CNMT, NCBTMB, Ayurvedic Technician– Roberta has over twenty years applying her techniques in the field of bodywork and is a Licensed Medical Massage and Neuromuscular Therapist. She received her initial license in the state Of Washington in 1991. Using therapeutic Rehabilitative therapies in and traditional massage in private practice until 2002, she moved to Arizona to employ her abilities in a spa wellness setting. Roberta has a strong belief in continued education and…
Learn more about Roberta Russell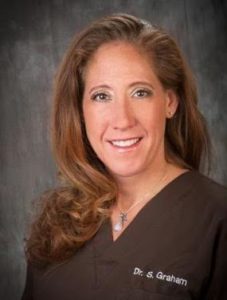 Summer Graham
Dr. Summer Graham, DC was born and raised in Houston, TX, where she graduated in 1998 from the University of Houston with a Bachelors in Psychology.  Experiencing a personal tragedy, she realized the need to use her skills as a healer, which to led to her studies of Chiropractic and natural medicine. Graduating from Texas Chiropractic  in 2006 Summer relocated to the Colorado, New Mexico region. Dr. Graham is the Medical Director of Aztec Chiropractic,…
Learn more about Summer Graham